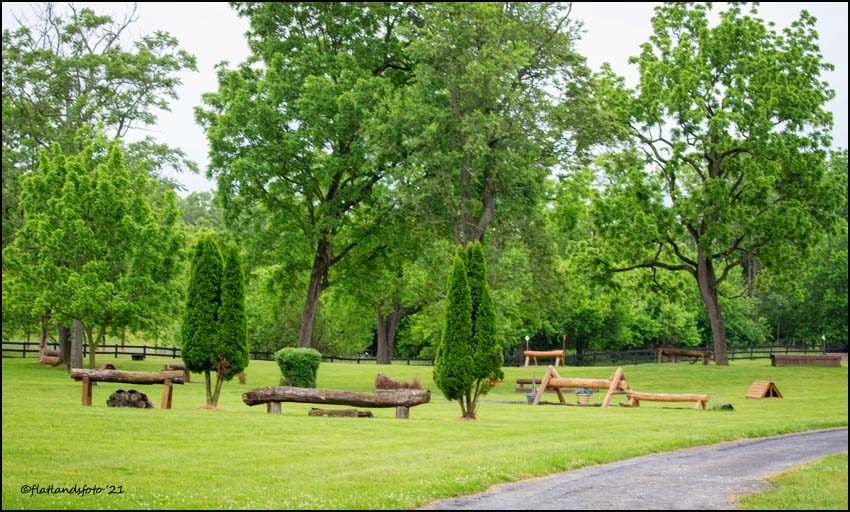 Want to practice your cross country skills? Introduce a green horse to eventing? Come and school at Last Frontier Farm! Our cross country field features questions at a variety of levels suitable for both the inexperienced and the well-schooled.
You must contact us to reserve a time for your schooling session. All riders must sign a release of liability and pay a $60 fee (per horse) to use the facility. To set up your cross country schooling, please email sharon@lastfrontierfarm.com.
As of May 23, 2022, our schooling fee has increased to $60 per horse.
PLEASE NOTE: Outside dogs are not allowed on the property!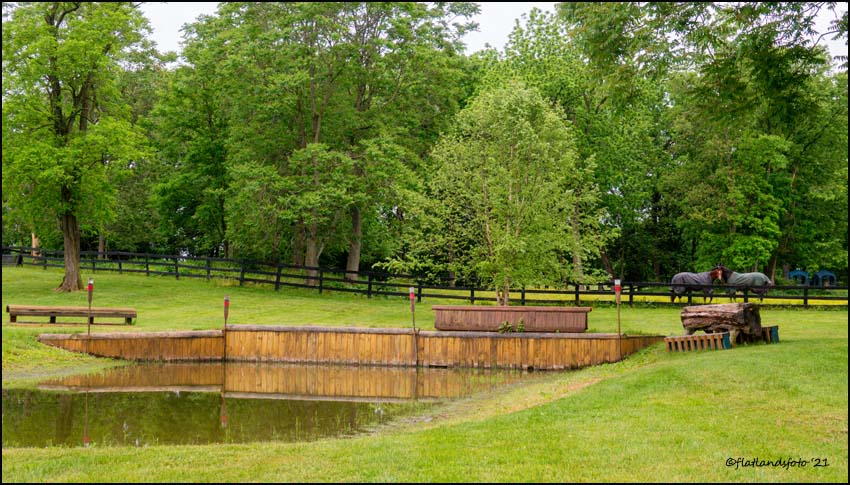 When you arrive at Last Frontier Farm, you will need to sign in to the guest book located in the office. You may pay using Venmo, cash or check — please make your payment arrangements when setting up your reservation.
Last Frontier Farm reserves the right to close the facility in cases of severe weather, poor footing, etc. and will notify riders the morning of if conditions are too unsuitable.